Together We Can Achieve Life-Changing Outcomes
Since 2000 Chase Medical Research has collaborated with clinicians, patients, pharmaceutical companies, CROs, and central IRBs to advance healthcare through multi-therapeutic clinical trials.

20

+

years experience conducting clinical trials

99

%

exceeded enrollment goals in vaccine/healthy trials

750000

+

catchment area of potential patient subjects

16050

square feet of research space
Therapeutic Areas of Excellence
We have extensive experience in a broad range of therapeutic areas.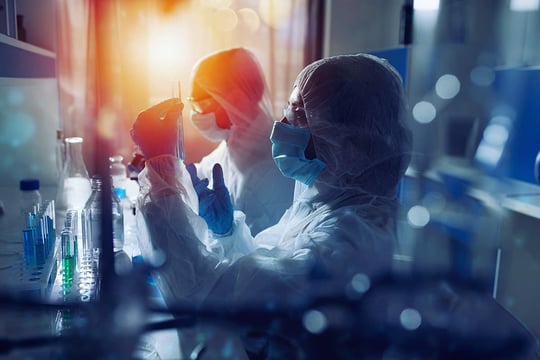 Clinical Trial Sponsors
Delivering the Expertise You Need
Our commitment to advancing science helps Sponsors and CROs reach their goals by generating high quality data and delivering promising treatment options to patients.
400

+

clinical trials conducted

170

+

sponsors and CROs we worked with

96

%

retention rate for long-term outcome trials greater than two years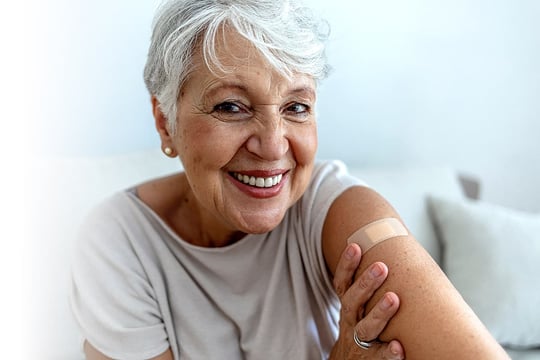 Clinical Trial Participants
Why Participate in a Clinical Trial?
Clinical trials are essential in studying all aspects of innovative medicine to learn whether they are effective.
Help future generations stay healthy. Your participation today helps find tomorrow's treatments.
Receive innovative new treatments. Beyond conventional care, experience the latest advances in medicine.
Get additional care at no additional cost. Trials are offered at no cost to participate and insurance is not required.
What Our Patients Are Saying
"You'll never feel alone, or confused, or unsure as to what the research study is going to be about."

Marquita, Study Participant

"Chase Medical Research was professionally run. My clinical research coordinator, Melissa, was great. She was very flexible with times and dates as well as assisted me with anything I needed."

Jofre, Study Participant

"I'm really surprised at how effective the end result has been in terms of my overall health."

Tony, Study Participant