Therapeutic Areas
Central Nervous System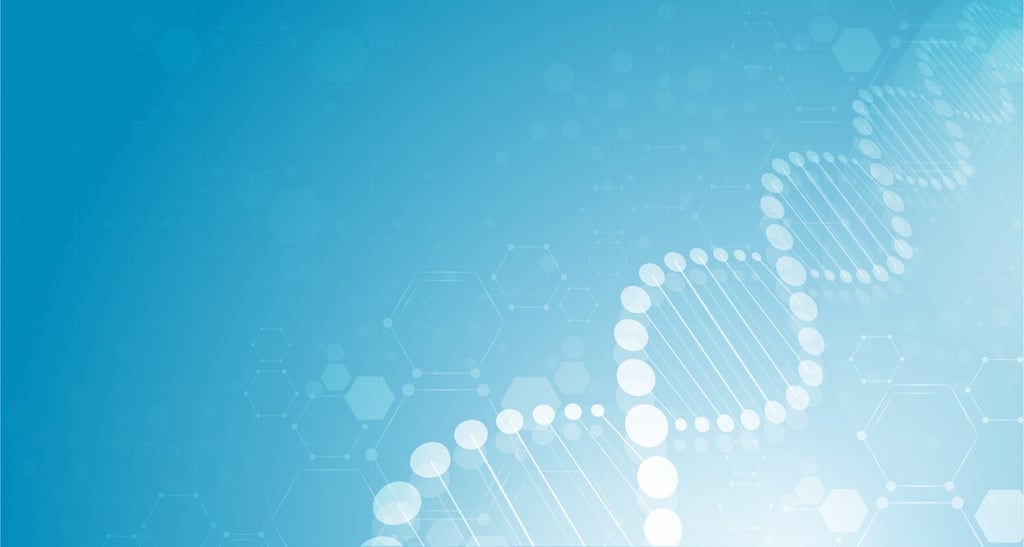 Chase Medical Research (CMR) has been conducting Central Nervous System clinical trials since the inception of the company. These trials have focused on the treatment with monocolonal antibodies and biologics in conditions such as Episodic Migraine and Chronic Migraine. Other trials CMR conduceted in this therapeutic area are Dementia and Mild Cognitive Impairment.
Current Enrolling Studies
Learn more about the clinical trials that we are presently conducting or are about to begin.