Therapeutic Areas
Endocrine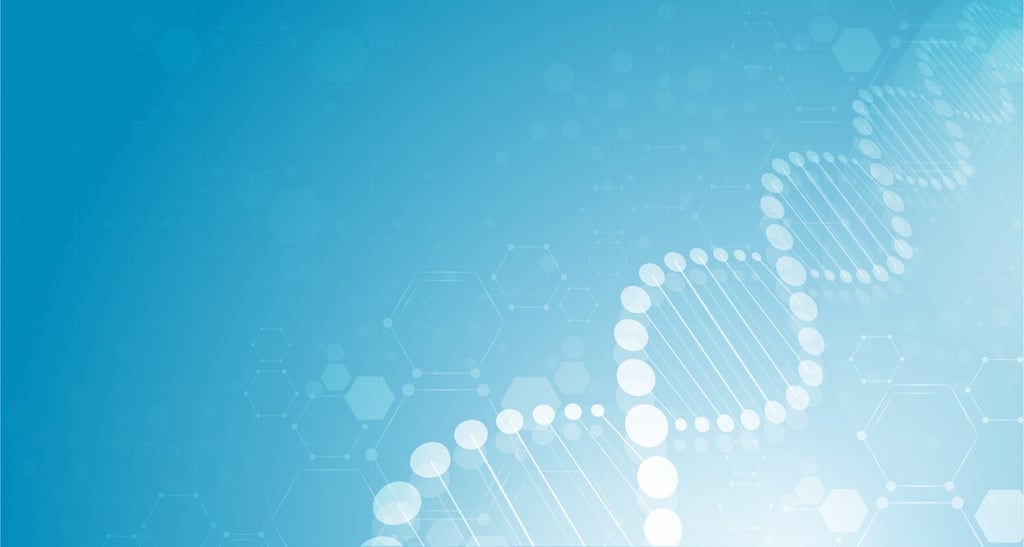 Chase Medical Research has conducted multiple clincal trials in the therapeutic area of Endocrinolgy which encompasses many conditions such as Type 2 Diabetes, Diabetic Peripheral Neuropathy, Osteoporisis, Fatty Liver Disease, and Non-Alcoholic Steatohepatitis.

In the area of Endocrinolgy, we have conducted over 250 Diabetic clinical trials and continue to evaluate the efficacy of long-acting injectable insulins to oral insulins to orals such as GLP & GLP-1 receptor agonists, SGLT-2 inhibitors and DPP4s as well as continuous glucose monitoring devices. We continue to participate in short-term and long-term trials which include Cardiovascular risks such as Hyperlipidemia, Cardiovascular events as well as Obesity.

Many of these investigational medications resulted in lowering blood glucose and consequently hemaglobin A1Cs. Many have become FDA approved medications. These include, Rybelsus, Ozempic, Tresiba, Trulicity, Mounjaro (first and only once-weekly approved single molecule GIP/GLP-1) and more. For a full list of these FDA approved medications, click here.

Other approved FDA investigational medications include Boniva and Prolia for Osteoporosis.
Free eBook
Controlling Your Diabetes
Learn about improved treatments, monitoring options, and ways to better your life with diabetes.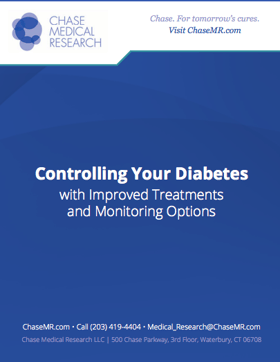 Current Enrolling Studies
Learn more about the clinical trials that we are presently conducting or are about to begin.