Therapeutic Areas
Musculoskeletal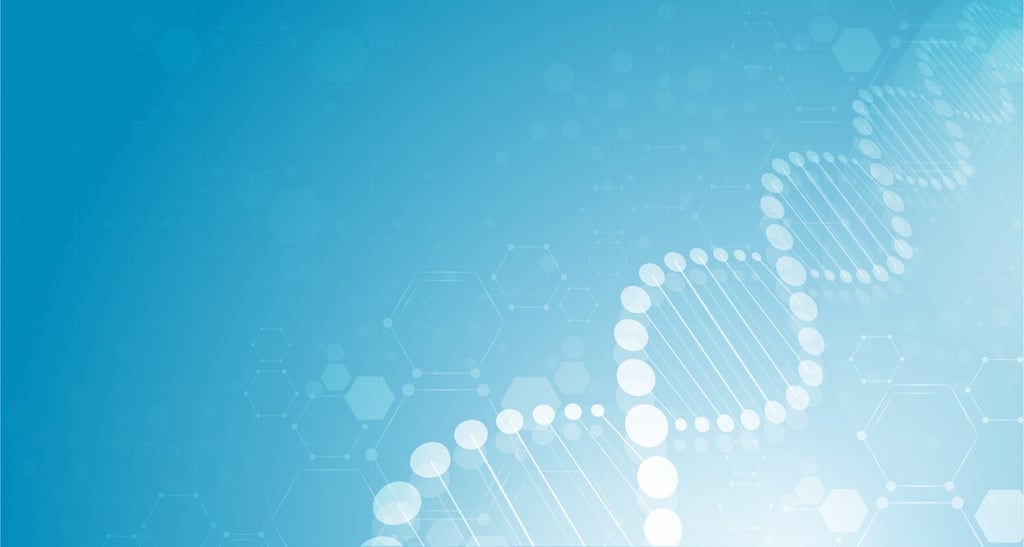 Chase Medical Research perform many clinical trials in Osteoarthritis (OA) of the Knee, Osteoarthritis of the Hip, and Low Back Pain.
Some of these trials target not only the pain associated with OA, but also the improvement of function of the joint. The investigational medications consisted of hyaluronic acid, analgesics, and anti-inflammatories.
Current Enrolling Studies
Learn more about the clinical trials that we are presently conducting or are about to begin.