Therapeutic Areas
Obesity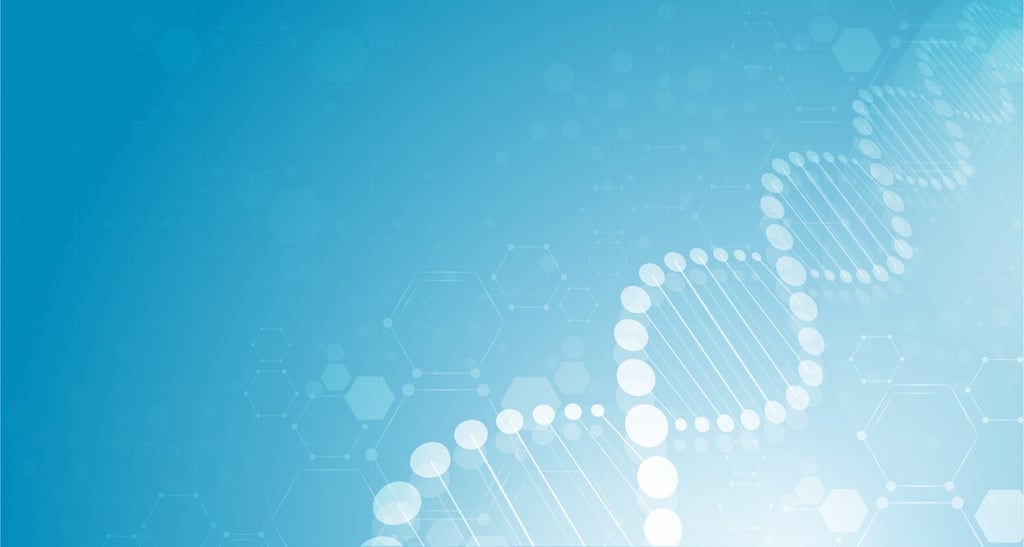 Chase Medical Research continues to conduct clinical trials for weight-loss in individuals with and without Diabetes.
Due to our extensive Obesity database, we have been very successful in enrolling subjects and retaining them in short as well as long-term studies.
We have and continue to conduct trials with state of the art medications such as GLP & GLP-1 agonists (Semaglutide and Liraglutide). Some of these trials resulted in investigational medications becoming FDA approved such as Wegovy (Semaglutide) and Saxenda (Liraglutide) for weight-loss.
Current Enrolling Studies
Learn more about the clinical trials that we are presently conducting or are about to begin.