Therapeutic Areas
Pain Management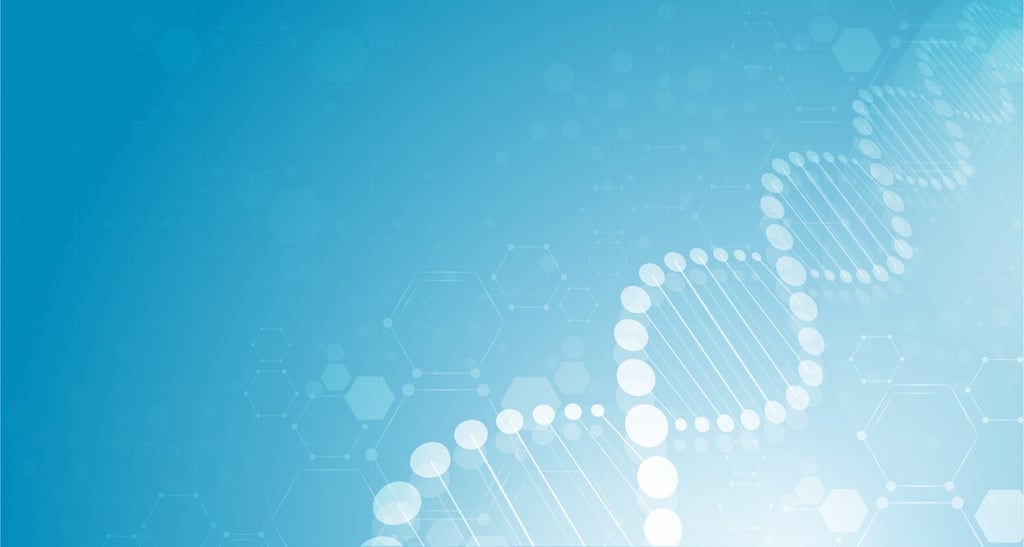 Over 20 million Americans suffer with chronic pain and are searching for ways to relieve this pain.
Chase Medical Research has participated in chronic pain management trials for investigational medications (injectables, topicals, and orals) and compounds other than opioids and anti-inflammatories. These include, but are not limited to monoclonal antibodies and biologics to relieve pain in conditions like Low Back Pain, Diabetic Peripheral Neuropathy, Osteoarthritis of the Knee, and Migraine.
Chase Medical Research has conducted over 40 clinical trials related to Pain Management in the therapeutic areas mentioned above. Our Hamden location has a long-term program of on-going pain trials expected to occur over the several years.
References
Current Enrolling Studies
Learn more about the clinical trials that we are presently conducting or are about to begin.