Therapeutic Areas
Vaccines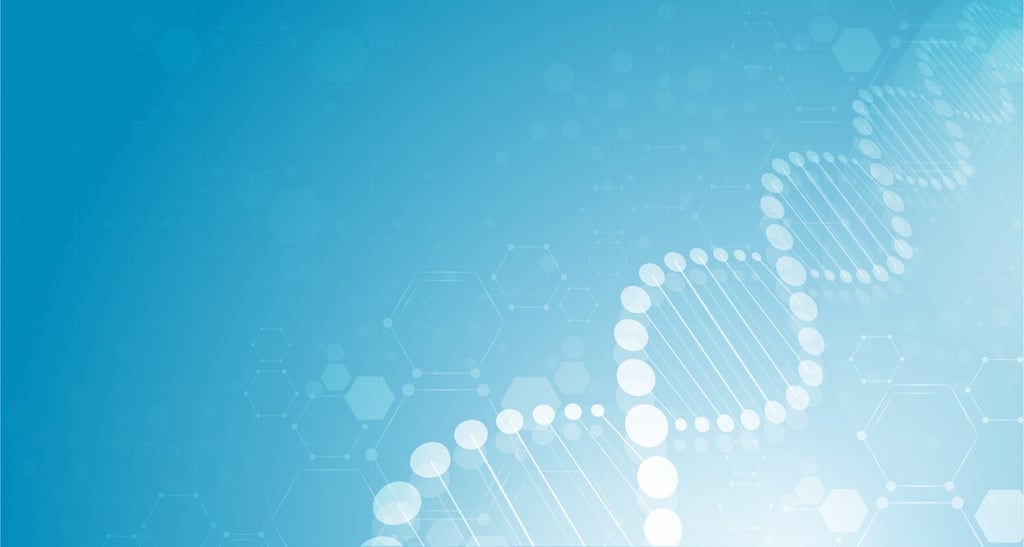 Chase Medical Research has experience conducting a number of vaccine trials including mRNA trials. Some of these trials include but are not limited to vaccines for conditions such as, Influenza, Respiratory Syncytial Virus, COVID, Lyme Disease, and Meningitis. Our experience has been expanding in multiple vaccines areas in the past few year and includes high volume, and fast enrollment. We have the ability to enroll in diverse age groups and race from our internal database of potential participants.
Our Waterbury site is Institutional Biosafety Committee (IBC) certified and also has a Yellow Fever Vaccination Stamp for trials that require specific certifications prior to the start of a vaccine trial.
As you will find in our Our Capabilities section, we have the specific equipment we need to conduct many vaccine trials and recognize that occasionally we update our equipment to meet the needs of the specific trials.
Current Enrolling Studies
Learn more about the clinical trials that we are presently conducting or are about to begin.