Our Staff
Alessandra DiMaria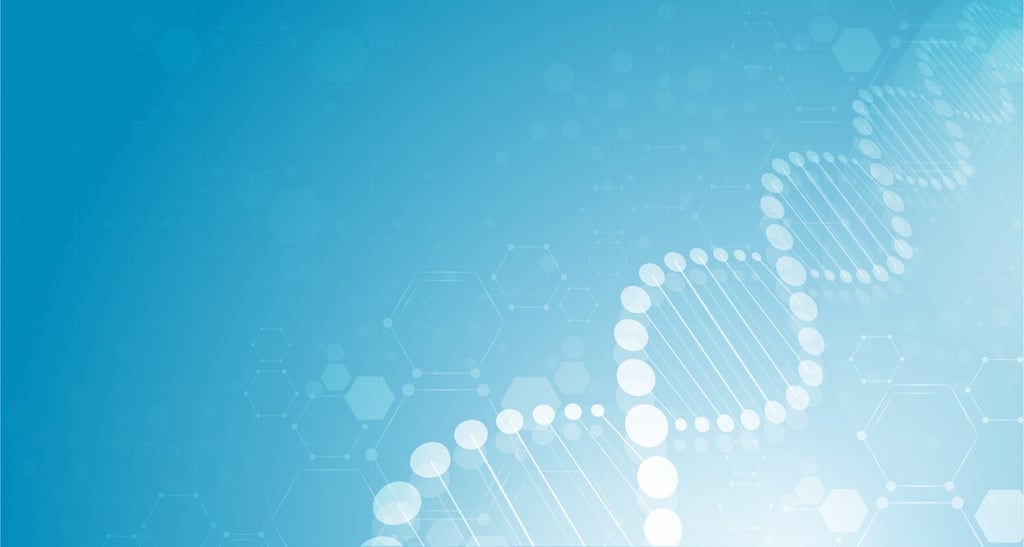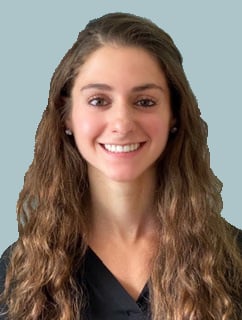 Alessandra DiMaria
Marketing & Regulatory Manager
Alessandra DiMaria is the Marketing and Regulatory Manager at Chase Medical Research (CMR). She joined our team in June 2016. When she came to CMR, she was a recent college graduate. She holds a Bachelor's Degree in Business Administration from the University of Connecticut. She has held many positions in the company. She went from being a Research Administrative Assistant to a Data Entry & Regulatory Specialist to CMR's Marketing Specialist and is now CMR's Marketing & Regulatory Manager.
Throughout the years that she has worked in the company, she has gained a great deal of research knowledge as well as experience within CMR's marketing, CTM, electronic regulatory, and eCRF portals.
Alessandra has completed the CITI Training (Collaborative Institutional Training Initiative) and is certified in the conduct of clinical investigations and the protection of human subjects. She also holds certifications in Clinical Research IO (CRIO) and in eCRF softwares such as Veeva Vault, Oracle, Inform, Medidata Rave, Pedagogue, IBM Clinical Development, DataLabs, and eCaseLink.
Clinical Research Locations