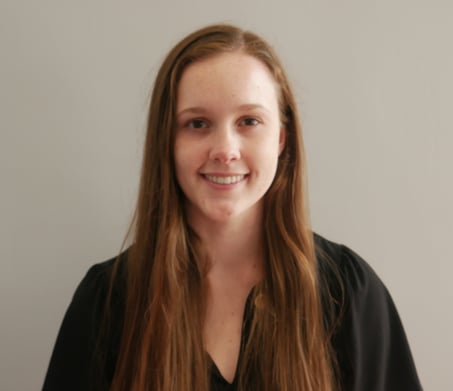 Kylie Ricci
Clinical Research Coordinator Assistant
Kylie Ricci began her employment at Chase Medical Research in April 2023. She graduated from Cameron University with a Bachelor of Science Degree in Biology. Prior to joining Chase Medical Research, she was a CNA for Comanche County Memorial Hospital.
Kylie has completed the CITI Training (Collaborative Institutional Training Initiative) and is certified in the conduct of clinical investigations and the protection of human subjects. She is a Certified Nursing Assistant and is also certified in Clinical Research IO (CRIO) and CPR/AED .
Clinical Research Locations