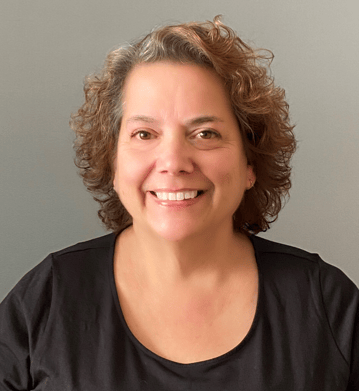 Linda Mayerson
Clinical Research Coordinator Assistant
Linda Mayerson joined our team in March 2022 as a Clinical Research Corrdinator Assistant in our Waterbuyr, CT location. She holds a Bachelor of Arts Degree in Hearing and Speech Science and Masters of Arts Degree in Audiology from State University of New York/Plattsburgh. Prior to her position at Chase Medical Research , she has worked as a phlebotomist, specimen procurement technician/processor, early intervention specialist and audiologist.
Linda Mayerson has completed the CITI Training (Collaborative Institutional Training Initiative) and is certified in the conduct of clinical investigations and the protection of human subjects. She is a certified phlebotomy technician (NHA) and apart of the The Society for Clinical Research Sites (SCRS). She also holds a IATA certification.
Clinical Research Locations