Our Staff
Reney Thomas, PA-C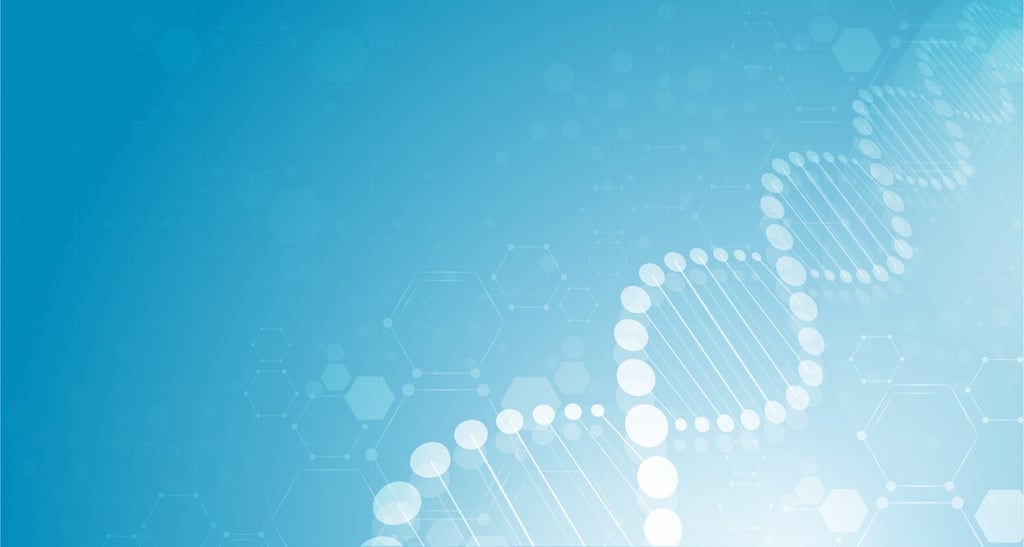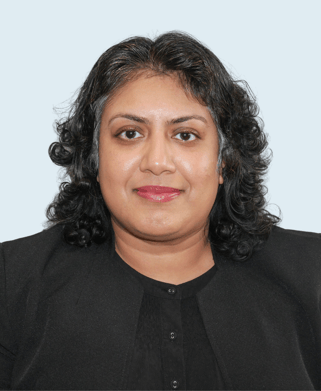 Reney Thomas, PA-C
Clinical Investigator, Clinical Research Coordinator
Who is Reney Thomas?
Reney Thomas is a board-certified Physician Assistant, with over 20 years of experience in a variety of surgical and general care fields. Reney recently transitioned into full-time clinical research but has always had a passion for medical advancement. During her time at St. Mary's Hospital in Connecticut, she worked on the team that researched and published how age influences treatment choice for breast cancer. This publication investigated the long-term personal and physical implications of mastectomy as treatment for breast cancer. It concluded that choice of mastectomy did not have negative consequences, and that having a multimodality cancer team was important for long-term success. In 2006, she was awarded a research grant by Connecticut Breast Health Initiative for this publication.
Reney's Role at CMR:
Reney is a Clinical Research Coordinator (CRC) as well as a Sub-Investigator at the Waterbury site. As a CRC, Reney works directly with patients in clinical trials. She ensures that patients are comfortable and well informed throughout the entirety of the clinical trial process. As a Sub-Investigator she works under the supervision of the Principal Investigator to make important trial-related decisions and performs critical trial-related services.
Qualifications:
Reney received her Bachelor of Science in Allied Health in 2003 St. John's University in New York. She received her Physician Assistant Certification in 2003 from St. Vincent Catholic Medical Centers in New York. She has maintained her board-certification as a Physician Assistant, with the State of Connecticut and holds certifications BLS/AED, and the Columbia-Suicide Severity Rating Scale (C-SSRS).
She has completed the CITI Training (Collaborative Institutional Training Initiative) and is certified in the conduct of clinical investigations and the protection of human subjects. Reney is also certified in Clinical Research IO (CRIO).
Clinical Research Locations