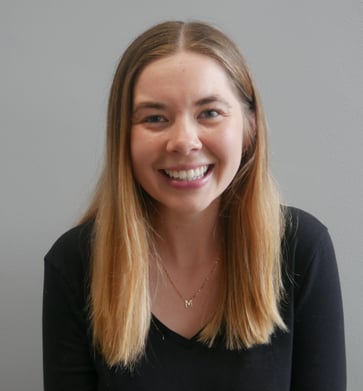 Molly Ruhan
Patient Recruitment Specialist
Molly Ruhan started at Chase Medical Research in May 2023. She holds a Bachelor of Science Degree in Health Sciences from Franklin Pierce University.
Molly Ruhan has completed the CITI Training (Collaborative Institutional Training Initiative) and is certified in the conduct of clinical investigations and the protection of human subjects.
Clinical Research Locations