For Participants
Clinical Trial Resources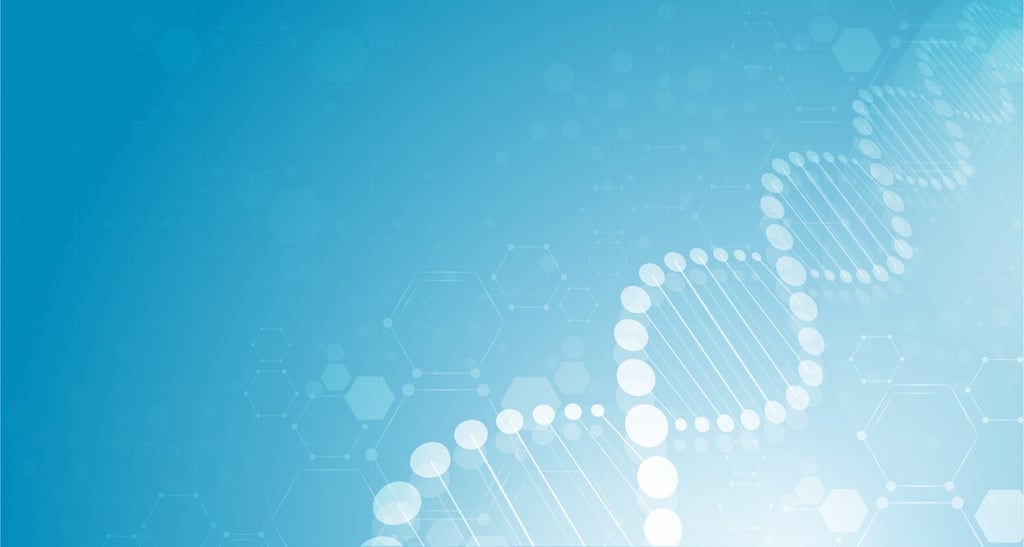 Online Resources
Visit the Websites listed below to learn more about our industry—clinical research and health conditions.
About Clinical Trials
Pharmaceutical/Biotech Companies and Clinical Research Organizations (CROs)
The following is a partial list of CROs, and pharmaceutical companies that we feel you will find helpful. CROs generally are service providers offering clinical development and consulting services to the pharmaceutical industry. This list represents the type of organizations that engage us to perform clinical research trials. Chase Medical Research, LLC has worked with most of these companies.
About Health Conditions and General Health Information