We are a highly recognized clinical research organization by our patients and many pharmaceutical and bio-tech companies. Our staff makes all the difference in the success of our clinical trials.
First and foremost, our responsibility is to our patients. By giving our patients the opportunity to try new and innovative medications or treatments through clinical trials, we are not only contributing to our success but we are helping in the advancement of science.
The individuals we bring to our team are dedicated to the well-being of our patients as well as have the instinctive ability to focus on the best quality results for Sponsors and Clinical Research Organizations.
If you're looking to help advance science through a challenging and rewarding career, please click on the position you are interested in to read what the position entails and to apply.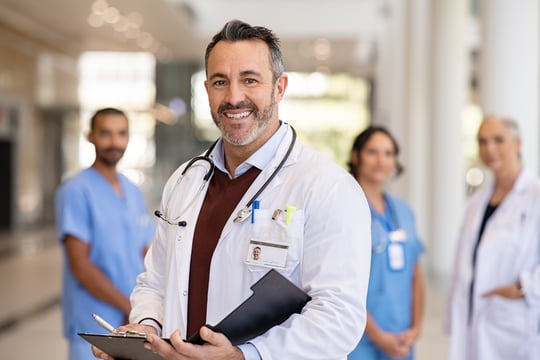 Current Open Positions
In both our Waterbury and Hamden, CT locations, we have the following position openings: