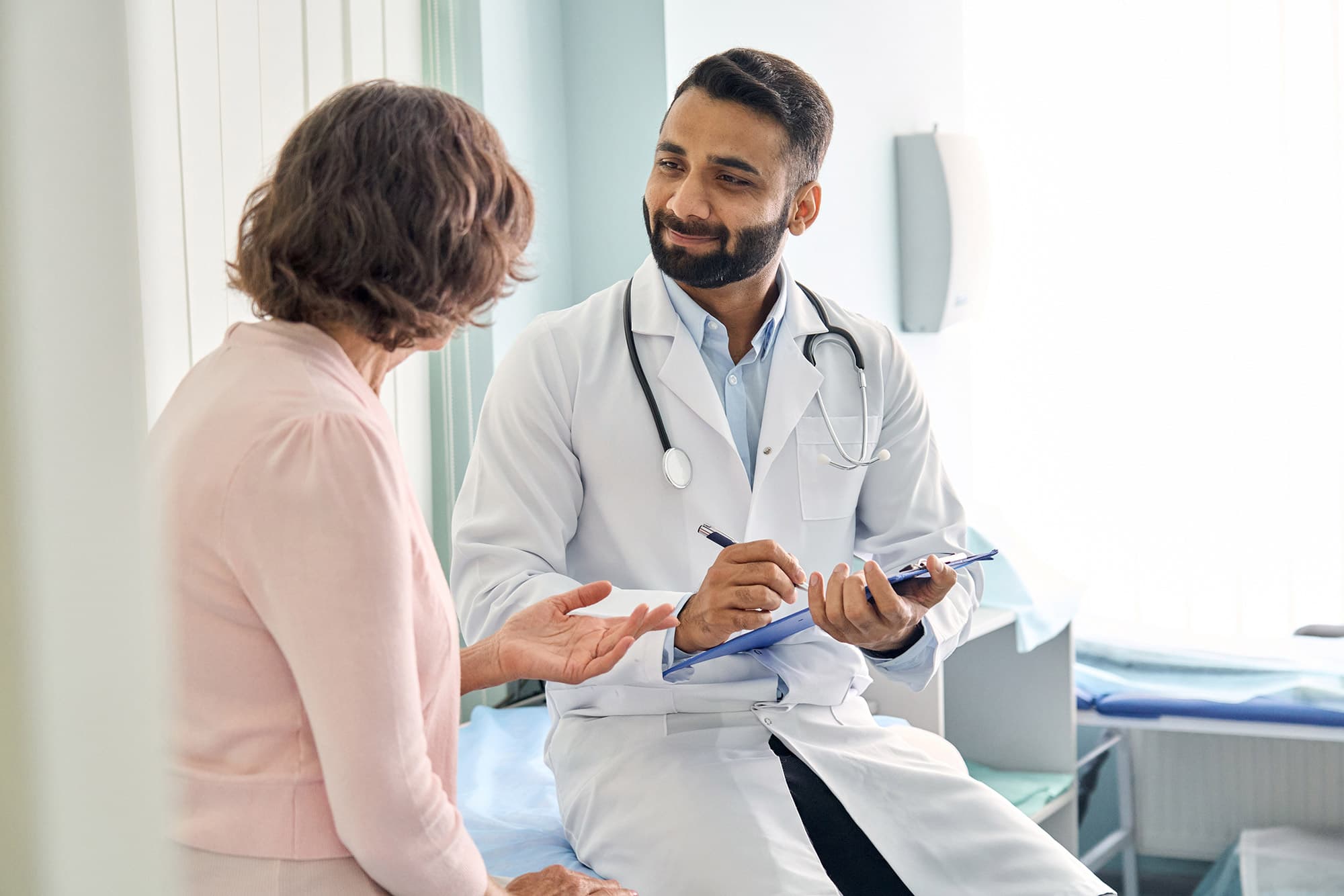 Clinical Trial Participants
Why Participate in a Clinical Trial?
Clinical trials are essential in studying all aspects of new, investigational preventative care, such as vaccines, or investigational medicine for various medical conditions.
Receive innovative new treatments. Beyond conventional care, experience the latest advances in medicine.
Get additional care at no additional cost. Trials are offered at no cost to participants and insurance is not required.
Help future generations stay healthy. Your participation today helps find tomorrow's treatments.
Frequently Asked Questions
What are clinical trials?
They are research studies conducted according to a plan called a protocol. A protocol describes what types of patients may enter the study, the schedule of tests and procedures, drugs, dosages, and length of study, as well as the anticipated outcomes to be measured.
Once you find a study you might be interested in, the best way to find out if you can join is to call and speak with one of the organizations, such as Chase Medical Research, performing the clinical trial.
Will I be able to see my own doctor?
Clinical research trials do not interfere with your relationships with your primary care doctors or specialists and you should maintain your relationships with your doctors.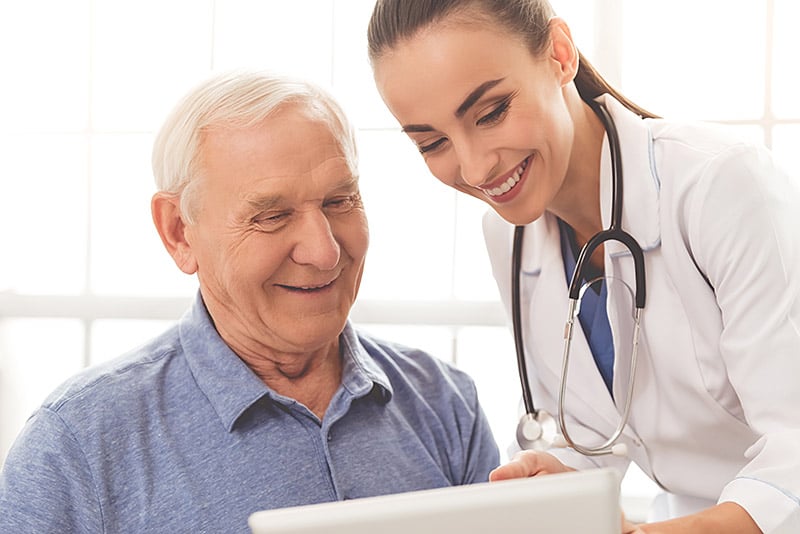 What Our Patients Are Sayinig
"You'll never feel alone, or confused, or unsure as to what the research study is going to be about."

Marquita, Study Participant

"Chase Medical Research was professionally run. My clinical research coordinator, Melissa, was great. She was very flexible with times and dates as well as assisted me with anything I needed."

Jofre, Study Participant

"I'm really surprised at how effective the end result has been in terms of my overall health."

Tony, Study Participant

I felt very fortunate to have been able to participate with this professional group of medical researchers…Everyone was very nice, and it is nice to be treated well. It was truly a win-win situation. I was able to give back to CMR and society at large, by helping them complete this phase of their trials.

Charlie W, Study Participant