For Sponsors
Our Capabilities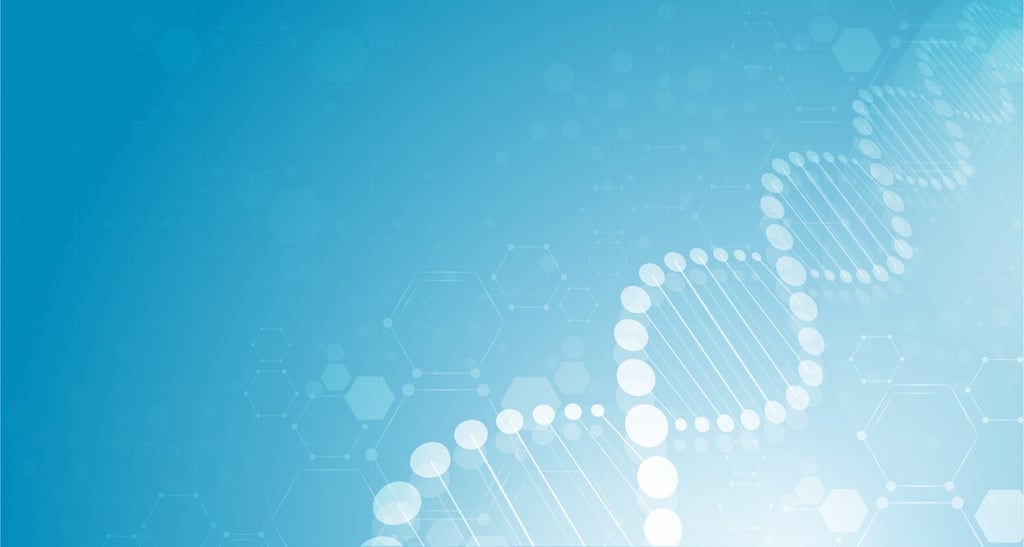 Our organization brings over 20 years of experience in clinical research, approximately 400 trials started, and two (2) free-standing clinical research sites in central Connecticut. Each site has affiliations with many medical groups within their communities. Our relationship with physicians and volunteers allows us access to over 75,000 patients and a variety of healthy and special populations within 15-20 miles of our Waterbury and Hamden locations.
Each site has easy access to major interstate highway access. Combined, the Waterbury and Hamden locations have a catchment area of 750,000+ people.
Our Waterbury, Connecticut clinical research site, known as Chase Medical Research, LLC, covers 12,000 square feet of space, multiple exam rooms with three monitor areas, and conference rooms. Our locations are equipped with large waiting rooms, WiFi, TV, and private areas for subjects with extended daytime stays, to maximize patient satisfaction. Recognizing each trial has different visit time requirements, our main clinical location has the ability to handle early morning, evening, and weekend visits.
Our Hamden, Connecticut clinical research site, known as CMR of Greater New Haven, LLC is located within a medical office building where a primary care practice, Internal Medicine of Greater New Haven, LLC is also located. This group works closely with our research site providing investigators and access to a large database of potential subjects. This facility has the ability to handle early morning, evening and weekend visits.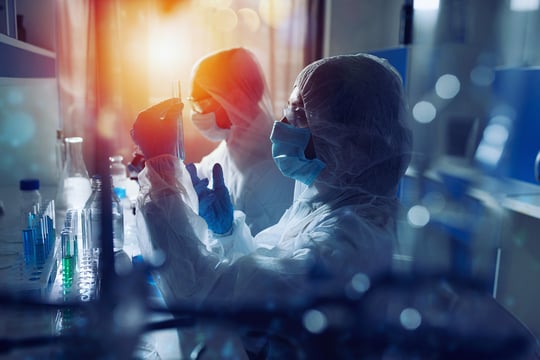 Equipment Onsite at Our Facilities Includes:
Ambient & Refrigerated Centrifuges
ECG Machines
Secure Storage for Subject & Regulatory Files
On-site Emergency Equipment including AED
Infusion Chairs and Infusion Pumps
Refrigerators, including a Dedicated Vaccine Refrigerator
Temperature Controlled, Limited Access, Secured Drug Storage
Large Blood Drawing Station & Lab Processing Area
Freezer (-20 and -70) for Investigational Drug
Freezers (-20 and -70) for Blood Specimens (Waterbury, CT)
Freezers (-20) for Blood Specimens (Hamden, CT)
Back-up Generator
Diagnostic Testing Services Within Short-Distance of Site (1-2 miles)
Radiology

Whole Body Bone Density Testing
PET Scans
MRI, CT Scans
General Radiology
Ultrasounds

Gastroenterology

Colonoscopies
Endoscopies

Otolaryngology

Hearing Exams and Testing

Ophthalmology

Eye Exams including Fundoscopy

Cardiology

Echocardiography
Nuclear Imaging
Heart Monitoring

Neurology
Specialized Training, Certifications, and Testing Experience
Clinical Research IO Certification
Good Clinical Practice (GCP) - CITI Training
Human Subjects Research (HSR) - CITI Training
IATA
Information Privacy and Security (IPS) - CITI Training
IV Certification
Medoc – Heat Pain Threshold Assessment
Psychological Assessments/Testing

ADAS-Cog
MMSE
C-SSRS
RUD-Lite
CDIS
CDR-SOB
ADCS-ADL
NPI
QoL-AD
CDIS
BD-II

Oral Health Exams and Impressions
Womac – Pain Assessment
Our Coordinators are also skilled at placement and uploading of many different types of Continuous Glucose Monitors (CGM's).
We are also Virtual Trial Capable, which allows Sponsors and CRO's to use our site on trials that contain decentralized visits. In addition, our Waterbury site is Institutional Biosafety Committee (IBC) certified and holds a Yellow Fever Vaccination Stamp for the state of CT.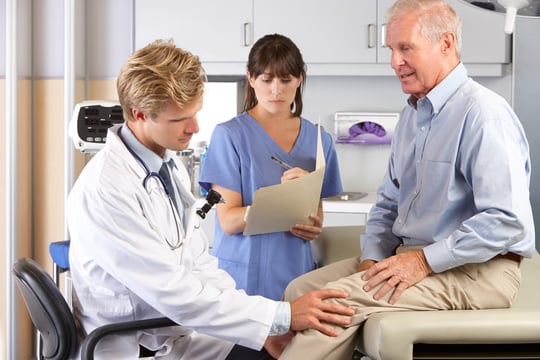 Site Feasibility Questionnaires and Completion:
The Sponsors and CROs who have chosen us for clinical trials have learned to trust us. We only accept clinical trials where we know we can succeed.
Over 4,000 feasibility questionnaires have been completed during the past 20 years.
Our feasibility evaluation process starts with due diligence by our experienced Medical Director and Director of Clinical Operations. With their vast knowledge in assessing the quality of protocol design, they determine how effectively we can meet the needs of the Sponsor. They consult with our affiliated physician specialist network and have the physician's relevant patient clinical data analyzed to ensure our potential subject population matches the needs of the particular trial's protocol. We use real-time data.
We respond to inquiries within 24 hours, expressing our interest. Questionnaires are then promptly reviewed and responded to within the time frame provided by the Sponsor or CRO.
With real-time data, we provide realistic subject enrollment numbers to ensure all parties are satisfied with our results.
Site Start-Up Activation:
We recognize that 'turnaround time' is important during the start-up phase of the clinical trial and pride ourselves on meeting the time requirements. Hence, our activation starts as soon as the Award Letter is received:
Clinical Research Contracts and Budgets:
The complexity of budgets varies widely by the protocol's design. We carefully review budgets and compare them to the protocol as this is our first opportunity to clearly see everything that will be involved in performing the clinical trial.
A straightforward trial budget will have an initial response from us within three (3) business days. A more complex trial may require about seven (7) business days so as to allow for consultation with physician specialists and to allow for our contracts and budget staff to obtain clarification from the Clinical Research Coordinators on the study.
We have negotiated hundreds of contracts and are aware of key provisions for Sponsors and for Sites in order to have a successful business relationships. We try to work within Sponsor's time frame given anticipated start dates.
Some of our key provisions are:

We require indemnification from Sponsors and prompt payment turnaround provisions and we frown upon withholds. CMR has a proven track record where withholds are not necessary for us to meet our performance obligations.
We require the CTA to be completed before our Principal Investigator attends an off-site investigator conference.
Generally we will process regulatory and negotiate the contract simultaneously.
Regulatory:
We exclusively use Central IRBs.
Dedicated staff handle the initial regulatory packet to be submitted to the IRB.
Initial Regulatory packets are submitted within two (2) weeks of receipt.
Familiarity and Training on Protocol:
We recognize that familiarity with a clinical trial requires back and forth discussion amongst the site's team assigned. We supplement the Sponsor's formal training with dialogues amongst the team–subject recruiters, clinical research coordinators, and Principal Investigators ("PIs"). Obstacles are discuss and strategies developed to find the right candidates.