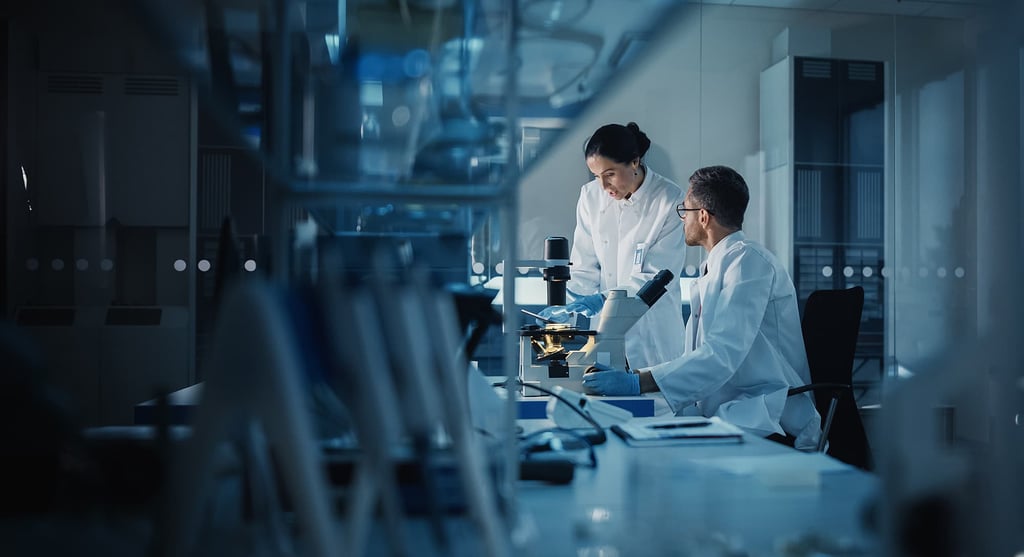 Our Mission
To provide state of the art treatments for diverse populations.
Our Vision
To collaborate with innovative biotechnology companies and achieve therapeutic advances for the benefit of humanity.
Growth and Experience
CMR evolved from a forward-looking, multi-site physician practice in Waterbury, Connecticut in the early 2000s that wanted to offer its patients a broad range of innovative medicines. From this inception the research unit grew to become its own independent, privately held company in 2006 after the management recognized that it had the intellectual knowledge to manage all aspects of clinical trials. As the organization flourished under the leadership of Joseph Soufer, MD, who was one of the original founders, and became the CEO, it expanded to create a second site in the south, central area of Connecticut. In addition to the geographic growth, the breadth of its therapeutic areas has grown tremendously. Concomitantly, the access to diverse patient populations grew by digital and local brand marketing to the community. The sophistication of the research industry has matured over the years, and to keep pace, CMR has invested in its facility infrastructure and is continuously training its employee staff base. CMR will employ over 25 employees in 2023. With this foundation, CMR can compete for large volume trials, such as vaccine trials. Today, CMR is the leading independent, multi-therapeutic research company in Connecticut.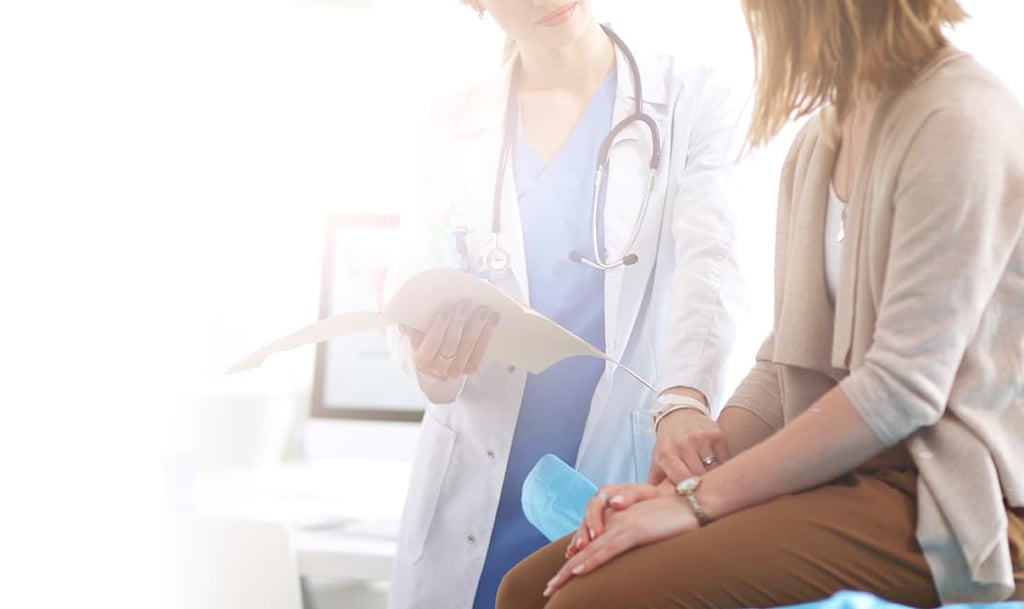 Core Values
ommitment

Devoted to advancing clinical research.

ealth

Provide the best healthcare options.

daptability

Meeting the needs of the healthcare community through multi-therapeutic research.

uccess

By combining the passion for our work and compassion for our patients, endeavor to be the leading clinical research company in Connecticut.

xcellence

Investing in the growth and development of our highly trained staff and in new technologies.