Our Staff
Amanda Davis, LPN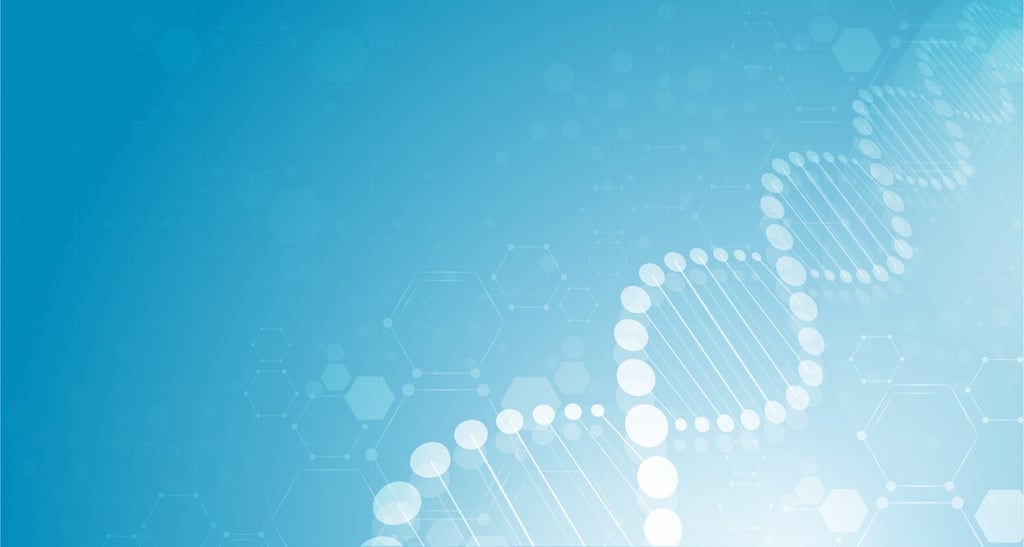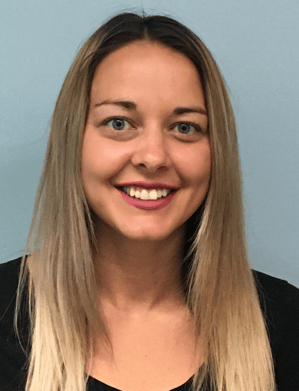 Amanda Davis, LPN
Team Leader, Clinical Research Coordinator
Amanda Davis joined our company in January 2014. She came from working in primary care practice for many years. Amanda graduated from the Lincoln Technical Institute in 2013 as an LPN.
She holds certifications in IATA/HAZMAT, CPR, and AED. She has completed the CITI Training (Collaborative Institutional Training Initiative) and is certified in the conduct of clinical investigations and the protection of human subjects.
Amanda has conducted, under the supervision of our PI, Joseph Soufer, MD, over 100 clinical trials. She has taken the lead in the following therapeutic areas: vaccine, weight loss, diabetes and renal disease trials.
Clinical Research Locations